WEDNESDAY NIGHTS RESUME JULY 1ST
Weekly Wednesday night meetings from 6:00 - 7:00
We're kicking off with an outdoorsy 80s theme!
DO NOT attend if you have recently had a fever, cough, or sore throat
STRICT physical distancing guidelines will be in place
All shared objects/surfaces (this includes chairs) will be sanitized
NO physical contact allowed!
Gloves (for certain games) provided
Because the event is outdoors face masks are not required
Your Bible
A face mask if you want one (optional)
If you need any snacks/food/drinks, bring it with you and don't share
Your best 80's outfit and accessories if you feel up to it!
In the event of any inclement weather the event will be cancelled for that evening.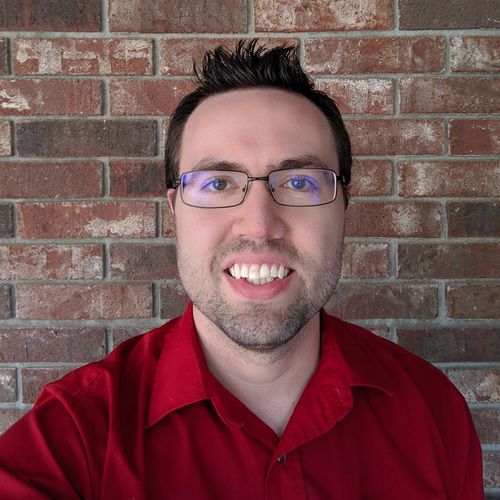 Daniel Hall has served in various ministry settings for over 15 years. He has experience as a City Outreach director, Orchestra Director, and Children's Pastor at two different churches. He holds a degree in Biblical Studies from Virginia Baptist College and is currently pursuing a Masters of Arts in Pastoral Ministry from New Orleans Baptist Theological Seminary. He has been at Bella Vista Baptist Church since May of 2019.

Daniel is married to his wife, Rachel, and they have one child, Adaline Rose, born September of 2019. Daniel loves hiking and exploring local cuisine with his wife, enjoying 70s and 80s classic rock, hobbying in 3D and 2D design, writing and performing music, video games, and rooting for the Georgia Bulldogs.