LOVING GOD. SERVING OTHERS.
For the Gospel of Jesus Christ
Bella Vista Baptist Church exists to proclaim the historical, biblical Gospel message of Jesus Christ and make disciples of all nations. We accomplish this by Loving God and Serving Others.
Sunday Worship: 10:30am
Sunday School: 9:30am (Cancelled 1/23)
Wednesdays: 6pm
Sundays: 9:30am (Cancelled 1/23) & 10:30am
Wednesdays: 6pm (Cancelled 1/26)
Sunday Livestream:
10:30am
Watch Previous Services:
Click here
Teen Sunday School: 9:30am (Cancelled 1/23)
Wednesday Teen Activities: 6pm (Cancelled 1/26)
Tuesday Men's Prayer Breakfast: 6:30am
Phone: (479) 855-3748
E-mail: staff@bvbaptist.com
Working in Cooperation with Southern Baptists
We are an independent church working in cooperation with the Southern Baptist Convention.
We hold to the
Baptist Faith & Message 2000
as our statement of faith (
click here to read
).
Husband, father, disciple, pastor, and preacher. NWA explorer. Rooting for the Razorbacks and the Cubs.
Pastor of Music & Senior Adults
Singer, instrumentalist, teacher, husband, and candy enthusiast. Holds a Masters degree from Southwestern Baptist Theological Seminary.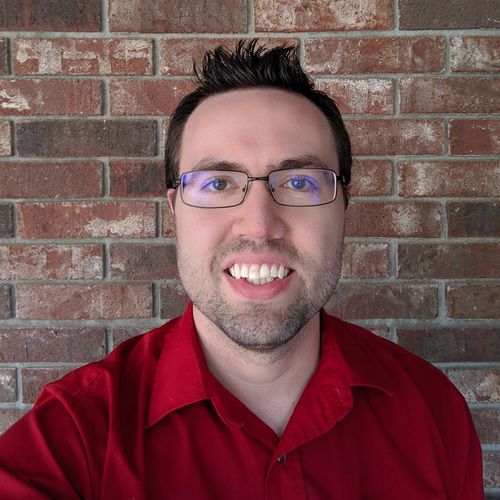 Pastor of Families & Communication Technology
Preacher, teacher, husband, father. Loves board, card, and video games. Currently pursuing his Masters at New Orleans Baptist Theological Seminary.
Director of Children's Ministry
Mother, wife, and crafting enthusiast. 30+ years experience working with children. Brings creativity and organization together.
Teacher, leader, wife, mother, and queen of get-togethers and hangouts. Oversees nursery and preschool aged children.
Oversees day-to-day operations in the office. Manages purchases, staff, technology, and logistics.
Coordinates and schedules meetings for Pastor Brent. Welcomes you at the door and oversees various administrative duties.
Oversees audio setup and mix each week for Sunday services. Administrates video production and publishing.
Keeps the facilities spotless and sparkling. Makes sure you have the soap and supplies you need to stay clean.
Tickles the ivories each week on Sunday morning. Coordinates with singers and ministry directors to make music happen.