THE BEGINNING OF A JOURNEY
We can't wait to meet you!
Visiting a church can be a stressful step! Let us help make your trip to Bella Vista Baptist as simple as possible. Below we've provided some important information that you'll want to consider while planning the when and where of your trip onto our campus. See you Sunday!
"This place is full of beautiful, God loving, prayer minded people."
"Friendly people, great preachers."
"Wonderful for the entire family."
Child care for ages 0 - 4th grade is provided at 9:30am Sunday School (cancelled 1/23) and 10:30am Worship.
9:30am - Sunday School (Cancelled 1/23)
10:30am - Worship Service
We have a blended worship style with a mixture of band-led, choir-led, and organ-led songs both new and old.
You can view the 10:30am worship service online by clicking
here
. You can also watch live each Sunday at 10:30am on our
Facebook page
.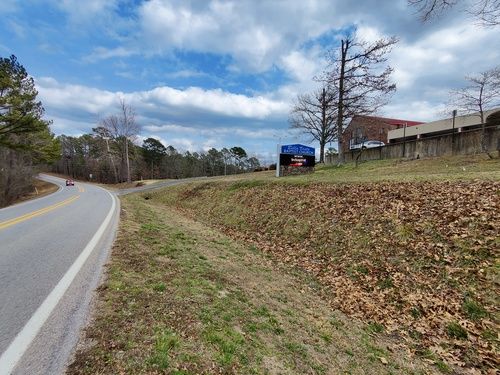 Enter on the east side of the building using the entrance pictured here
You'll be greeted outside this entrance - don't worry, you can't miss us!
Have more questions? Want to get to know us a little more before coming in person?