Serves God by loving His people.
Pastor of Music & Senior Adults
Blessed to be a leader in worship. Driven to help people to go deeper. Loves Cardinals Baseball and everything RAZORBACK!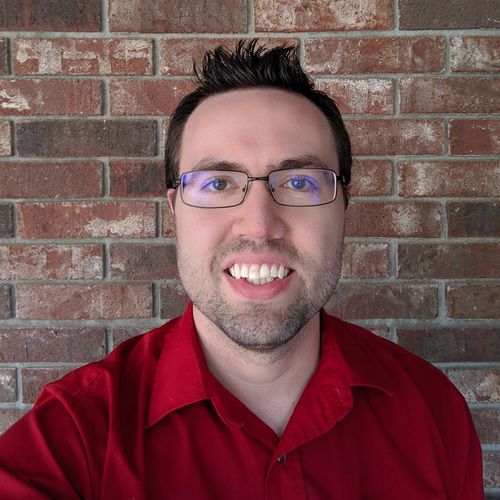 Pastor of Youth & Adult Education
Redeemed by Christ, saved from sin. Loves expository teaching and preaching, 70s-80s music, video games, and the Georgia Bulldogs.
Born again May 17, 2000. "Whatever is true, whatever is noble, whatever is right, whatever is pure, whatever is lovely, whatever is admirable—if anything is excellent or praiseworthy—think about such things." Loves her husband and daughter, enjoys cooking, talking, laughing, cheering for the Arkansas State Red Wolves, the LSU Tigers, and whoever is playing Razorbacks.
I am a sinner saved by grace, through faith in Jesus Christ. Firefighter wife and mom to four beautiful, bright children. Enjoys a good laugh, the outdoors, praising and pointing others to their Abba Father!
Jesus follower, wife, and mother of three. God says I am His (1John3:1), worthy (Zephaniah 3:17), loved (John 3:16). Favorite passage for the Estes family Numbers 6:24-26, "The Lord bless you and keep you; the Lord make his face shine on you and be gracious to you; the Lord turn his face toward you and give you peace."'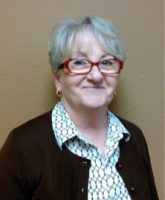 I am who He says I am - a child of the King.
Have a question? Contact us!